Independence Day BBQ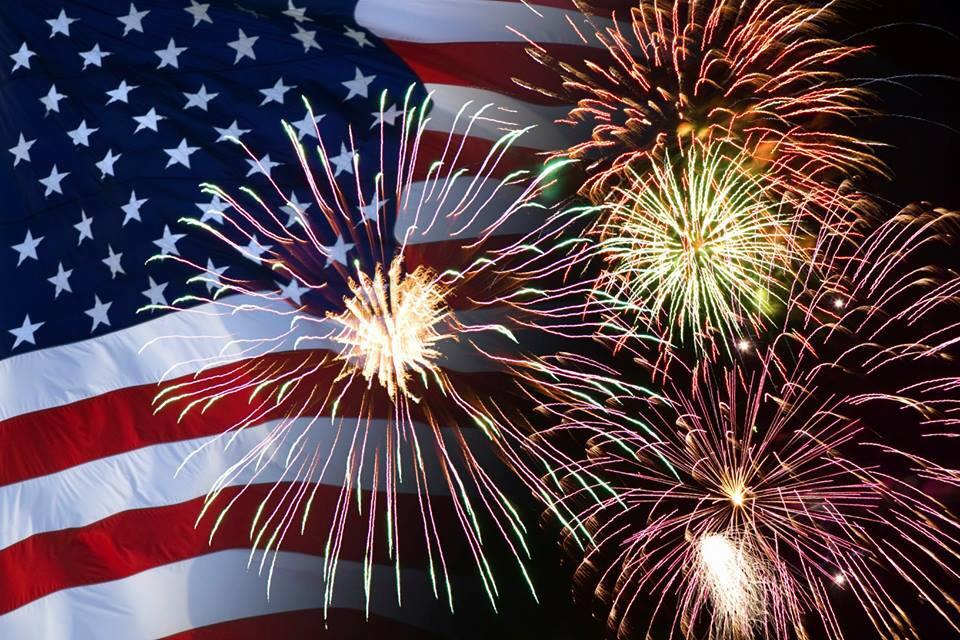 ---
The Men's Ministry will be making hot dogs and hamburgers! Please join us at Nancy & Kelly Cooks home for some good food and fellowship.
We are asking everyone to bring a side or drink to share, if you can.
Many of us will be meeting up at the Fort in Hays to watch the fireworks that week on July 4th, come out and join us!