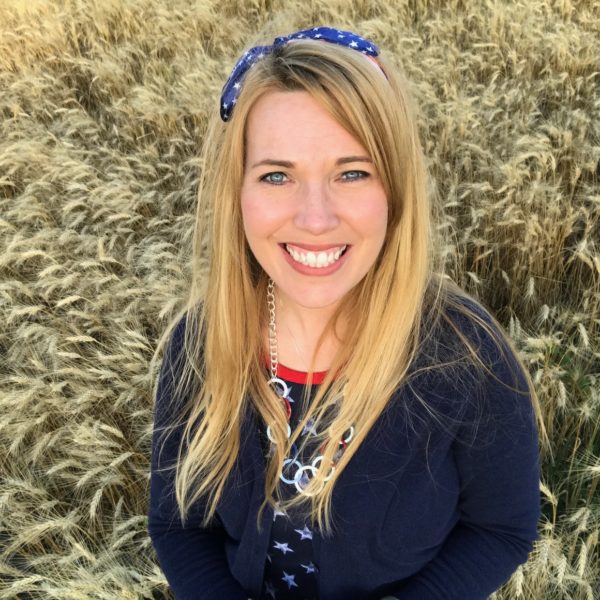 Shelly Slothower
As the Missions and Outreach Director at New Life Center, Shelly desires to follow the Holy Spirit's leading to do everything possible to share the gospel of Jesus, His love and healing and restoration, bringing awareness of what God is doing around the world. She prays that others would be motivated to join and serve to spread the Gospel of Jesus Christ.
As far back as she can remember, Shelly was drawn to missions work and missionaries. Growing up, Shelly was involved in ministry with her family, helping with kid's crusades, summer camps, drama presentations and music ministry and raised money for missions by selling fireworks, candy bars, baked goods and crafts.
Shelly always dreamed of traveling to the ends of the earth to tell people about Jesus. In 1993 she went on her first missions adventure and in 1995 God called Shelly to be a missionary. Since then, she has been on many short term missions trips in the United States and around the world ministering through music, drama, children's ministry, youth ministry, women's ministry, inner city projects and homeless programs. She has witnessed first hand the power of God through healing, deliverance and salvation.
Shelly has worked in the Hays community in retail sales for 21 years. This has allowed her to meet many wonderful people in the city of Hays and surrounding areas, giving her opportunities to meet the needs of others along with sharing her heart for Jesus. Shelly loves to travel, sing, spend time outdoors, gardening and spoiling her nephews and nieces.
Shelly believes, "Missions is the place and the assignment God has placed you in." She is thankful for New Life Center's history of serving as home and support for missionaries who are currently serving, as well as former missionaries. New Life Center has been a ministry training ground and faithful missions community for many people. She is grateful to be part of this community of believers working together from generation to generation to reach people in Hays, in Kansas and in the world.
Her verse to live by is Acts 20:24,
"But my life is worth nothing to me unless I use it for finishing the work assigned me by the Lord Jesus-the work of telling others the Good News about the wonderful grace of God."