Legendary Men's Conference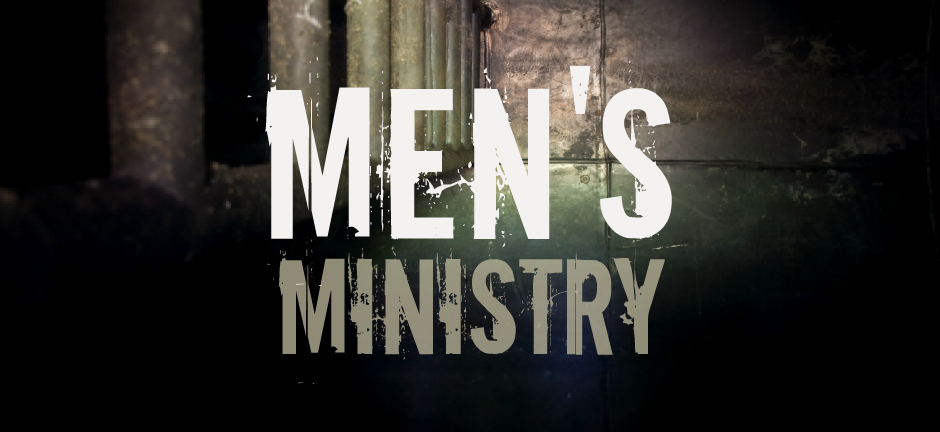 ---
Legendary Men's Conference exists to show that through Christ, we can experience legendary love, forgiveness, grace, salvation. You will not want to miss out on the 2023 conference, which will be taking place at Heartland Worship center, located near Agra, KS. Featuring world-class communicators, high-energy worship and awesome entertainment, this action-packed conference will truly be an experience to remember!
If you would like to join us for this conference, please let us know.
(Last Years Schedule)
Friday, September 17
3:30 PM – Meet at New Life Center and leave Hays
4:30 PM – Check in/ pre-conference tailgate
4:30 PM – Boys and Their Toys Motorcycle & Car Show
5:30 PM – Doors open, games and giveaways
5:45 PM – Session one
7:00 PM – Response time
7:15 PM – Break
7:30 PM – Session two
Saturday, September 18
6:45 AM – Meet at New life Center and leave Hays
8:00 AM – Doors Open (Donuts and Coffee Available)
8:30 AM – Session Three
9:30 AM – Response Time
9:45 AM – Break
10:00 AM – Session Four
11:00 AM – Response Time
11:15 AM – Break
11:30 AM – Session Five
12:45 PM – Dismissal & Lunch (on our own)
Please check out there website for more information!