LEADERSHIP AT NEW LIFE CENTER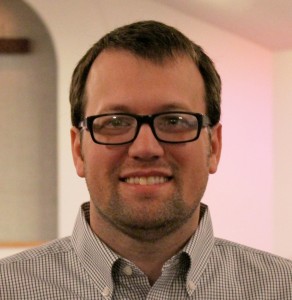 Lead Pastor Sabian Chaney
Sabian is thankful to be in Hays, and is so grateful for his New Life Center family. The Chaneys moved to Hays in December of 2013, when he took the role of Lead Pastor at New Life Center.
A graduate of Central Bible College in Springfield, MO, Sabian served as a volunteer and part-time youth pastor before moving to Troy, IL in 2004 to minister as a full-time youth pastor. Sabian married Melissa in 2006, and together they moved to Florida in 2008 to serve as youth pastors. In 2013 Sabian accepted the Lead Pastor position at New Life Center and has enjoyed getting to know Hays as a community and is excited about what God has in store for New Life Center.
Sabian's loyalties lie with the St. Louis Cardinals, Mizzou Tigers, Phoenix Suns and Kansas City Chiefs, but even if his teams aren't playing, he simply appreciates a good game. He enjoys reading, playing basketball, and spending time with friends.
Sabian and Melissa have three daughters, Adelaide, Olive and Sophie, and as a family they enjoy "adventuring" around the state of Kansas.
Sabian's favorite scripture verse is Isaiah 40:1,
"Comfort ye, comfort ye my people, saith your God." (KJV)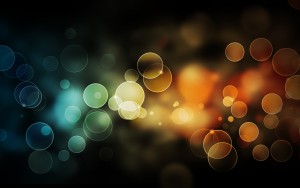 Associate/Youth Pastor Robert Trout
Robert is so happy to be in Hays since moving in September 2021 to take the role of Youth Pastor at New Life Center!
He is a graduated from Central Bible College in Springfield, MO. He previously served an intercultural church in that city, followed by an assistant youth ministry role in Wichita. He thanks God for both of those diverse experiences and is excited to be a part of seeing what God does in the lives of youth in Hays!
Robert enjoys movies of all kinds, tabletop games, and good conversation. His favorite sports are the ones in which his students are participating!
Robert tries to create an environment for young people that is safe, fun, and welcoming in keeping with his favorite quote from Jesus in the book of John, "A new command I give you: Love one another. As I have loved you, so you must love one another. By this everyone will know that you are my disciples, if you love one anther."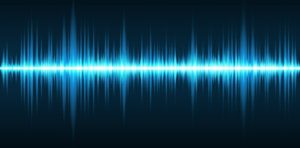 Worship Ministry Coordinator Brittany Lang
Bio Coming Soon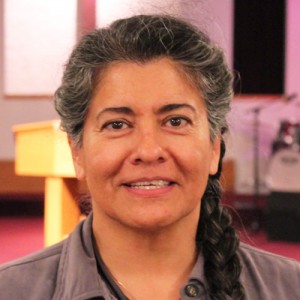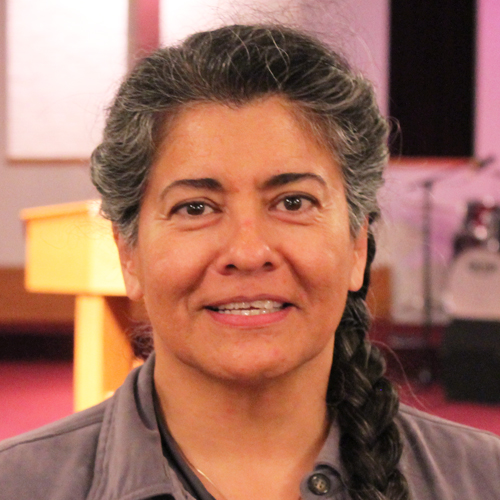 Spanish Bible Study Coordinator Lora Gallegos-Haynes
For as long as she can remember, Lora was always in church, and God has always been a major part of her life. From teaching Sunday school since the age of 15 (adults and children), to serving as Missionettes coordinator in her home church in Denver for six years, and then five years as Missionettes coordinator for the Latin American district Denver section, Lora has always had a desire to serve in her local church.
Lora currently serves in New Life Center's children's ministry and teaches our Spanish Bible Study during our Bible Fellowship hour.
Originally from Denver, CO, Lora and her husband, Tom, and daughter, Marie, moved to Hays in 1993. Lora and Tom are also thankful for their sons, Tim and Terry, who also live in Hays. Tom and Lora opened a pizza restaurant, Lomato's, in August of 1993, and revolutionized the way pizza was made by offering cream cheese as a topping! Lora and Tom owned and operated Lomato's until April 2014, when Tom stepped down from the pizza business to enter the business of retirement. Lora currently works as the Spanish teacher at Hays High School.
Lora says, "Children have always been my passion and teaching them about God is a great plus."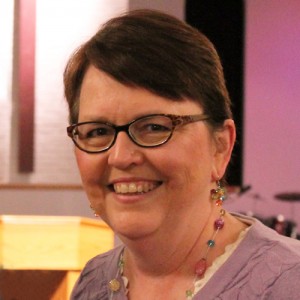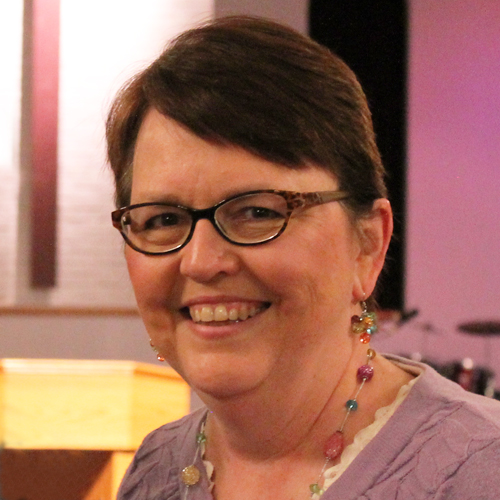 Nursery Coordinator Kathy Deines
Kathy has had a relationship with the Lord since she was six years old and, as she says, "It has been quite a journey!"
Kathy serves as New Life Center's nursery coordinator. She understands that the nursery is truly a ministry to parents and children and she strives to create a safe, fun atmosphere for our children ages birth to three years.
She is blessed to be married to John for 32 years and counting. Together they have two amazing adult sons, a wonderful daughter-in-law, and two of the most beautiful granddaughters.
One of Kathy's favorite Bible verses is Hebrews 11:1,
"Now faith is confidence in what we hope for and assurance about what we do not see."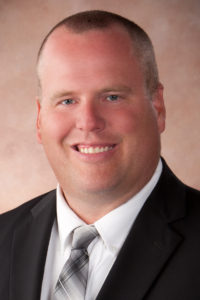 Children's Ministry Coordinator Jeremy McGuire
Jeremy has lived in Hays since 1996 and loves the community. He is a 1998 graduate of Fort Hays State University. He and his wife Jessica have been married since 1999 and have three beautiful children: Hannah, Gabriel, and Eliana. They love to travel together, especially visiting Disney World. Jeremy also enjoys fishing and cheering on the Kansas City Chiefs, Royals and the Jayhawks.
Jeremy is passionate about serving the Lord and the children at New Life Center. He is thankful to be reminded every day that the Lord is always with us and we have nothing to fear. 2 Timothy 1:7 is one of his favorite scriptures – "For God has not given us a spirit of fear, but of power and of love and of a sound mind." (NKJV)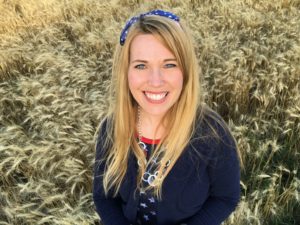 Missions Coordinator Shelly Slothower
As the Missions and Outreach Director at New Life Center, Shelly desires to follow the Holy Spirit's leading to do everything possible to share the gospel of Jesus, His love and healing and restoration, bringing awareness of what God is doing around the world. She prays that others would be motivated to join and serve to spread the Gospel of Jesus Christ.
As far back as she can remember, Shelly was drawn to missions work and missionaries. Growing up, Shelly was involved in ministry with her family, helping with kid's crusades, summer camps, drama presentations and music ministry and raised money for missions by selling fireworks, candy bars, baked goods and crafts.
Shelly always dreamed of traveling to the ends of the earth to tell people about Jesus. In 1993 she went on her first missions adventure and in 1995 God called Shelly to be a missionary. Since then, she has been on many short term missions trips in the United States and around the world ministering through music, drama, children's ministry, youth ministry, women's ministry, inner city projects and homeless programs. She has witnessed first hand the power of God through healing, deliverance and salvation.
Shelly has worked in the Hays community in retail sales for 21 years. This has allowed her to meet many wonderful people in the city of Hays and surrounding areas, giving her opportunities to meet the needs of others along with sharing her heart for Jesus. Shelly loves to travel, sing, spend time outdoors, gardening and spoiling her nephews and nieces.
Shelly believes, "Missions is the place and the assignment God has placed you in." She is thankful for New Life Center's history of serving as home and support for missionaries who are currently serving, as well as former missionaries. New Life Center has been a ministry training ground and faithful missions community for many people. She is grateful to be part of this community of believers working together from generation to generation to reach people in Hays, in Kansas and in the world.
Her verse to live by is Acts 20:24,
"But my life is worth nothing to me unless I use it for finishing the work assigned me by the Lord Jesus-the work of telling others the Good News about the wonderful grace of God."