Light for the Lost Dinner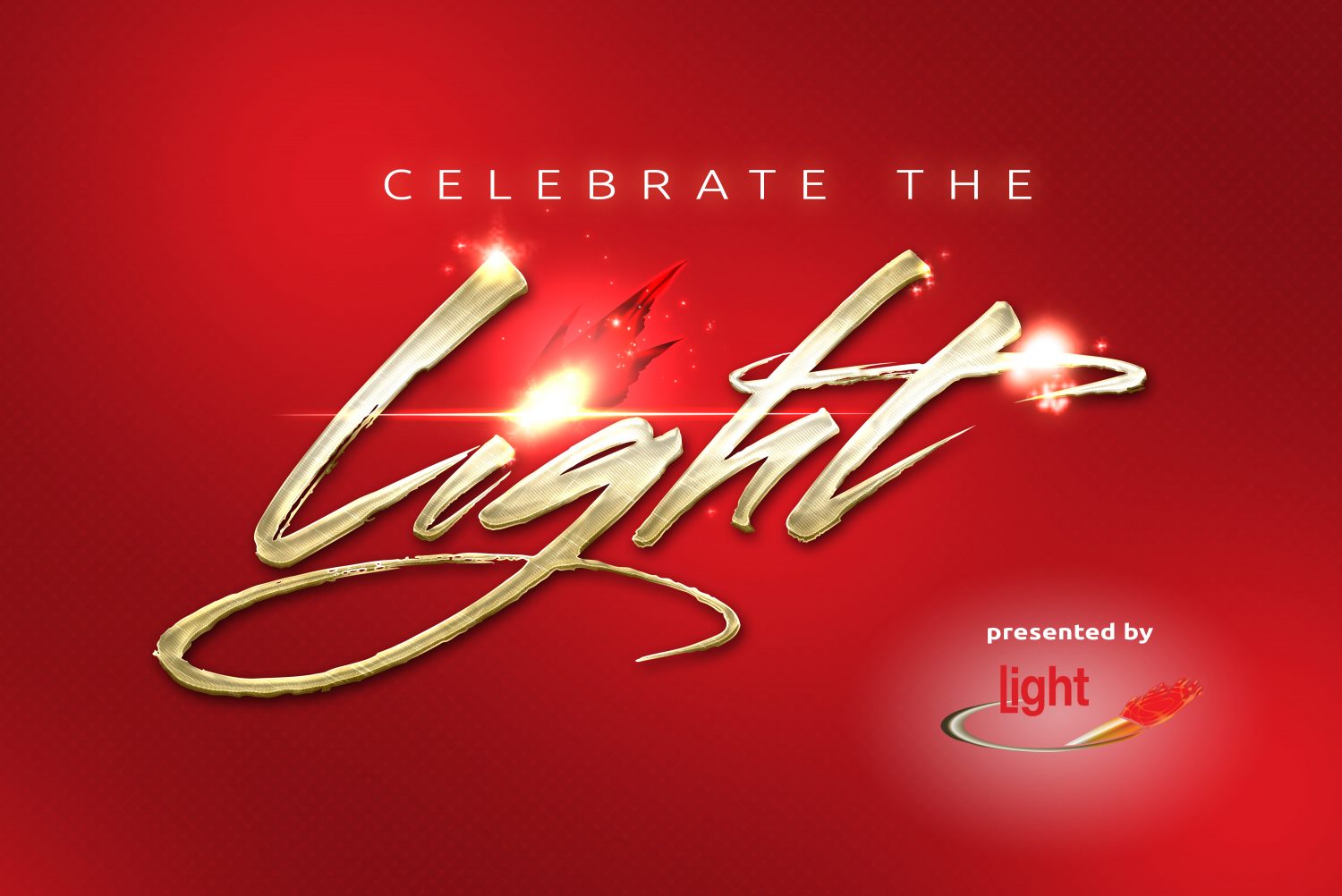 ---
Please join us for our Light for the Lost Dinner in Osborne Kansas. The mission of Light for the Lost is sharing the gospel of Jesus with every person on earth. John 4:35 says, "Look at the fields…they are ripe for harvest."
Light for the Lost helps share the gospel worldwide–no matter the language, culture or location–by providing critically-needed evangelism resources such as:
Printed literature, Bibles and tracts
Audio devices and language-specific programs
Video presentations, programs and films
Internet-based and -compatible technologies
Apps created in local heart languages
This is our single guiding principle. At this $10 steak dinner we will hear from a gifted speaker and receive faith promises for the upcoming year. All Light for the Lost assistance must be used to provide resources directly related to evangelism.
For more information concerning Light for the Lost, please click onto this link.
If you have any questions about this event please contact the church office.