One Day to Bless the World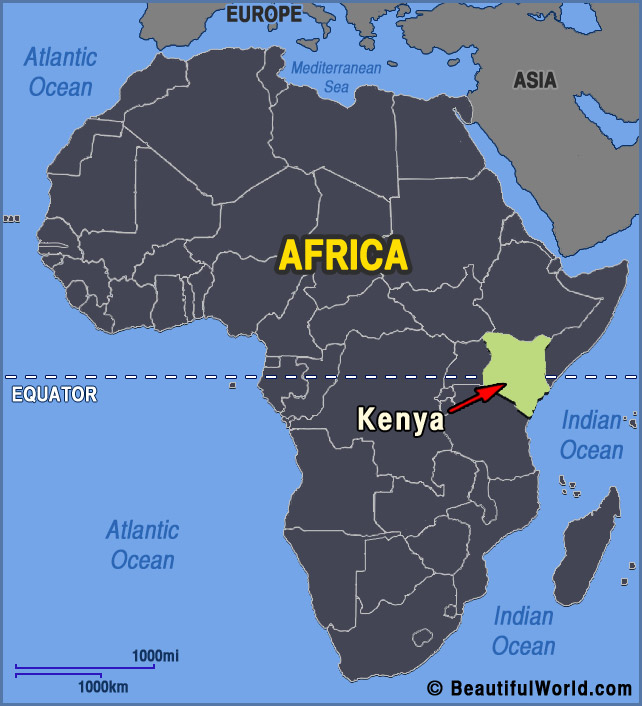 ---
Once a year we take up a special offering to bless a ministry. The idea is to give up one days wage* to be a blessing somewhere else around to world. This year we're going to support Christ's Victory Centre:
"Christ's Victory Centre (CVC) is a nursery and primary school, and also provides support to refugees. It is located in the Githurai area of Nairobi, Kenya. The school opened in January 2010 with 45 students, all refugees. We now have around 280 children, around two thirds are refugees (mostly from DR Congo and South Sudan) and the rest are Kenyans.
Refugee children face particular challenges as they may have missed out on school, been educated under a different system in their home country, unable to speak English, recovering from trauma, they face discrimination at other local schools due to attitudes and lack of understanding of the needs of refugees, and come from families with little or no source of income…"
If you would like to learn more about Christ's Victory Centre click on the link and check out there Facebook page.
* One Days Wage (ODW) Formula's:
(Annual income) / 365 = ODW
(Weekly income) / 7 or 5 = ODW
Make checks out to New Life Center and write in the memo "CVC" or "One Day to Bless the World," or pay online under "Designated Offering" and designate in your payment "CVC" or "One Day to Bless the World."
The idea is that it's not a law, it's a starting point. You can determine what that number means to you and add or subtract from that number. We only desire that, in prayer, you seek the Holy Spirit about what the Lord would have you give.