One Day to Bless the World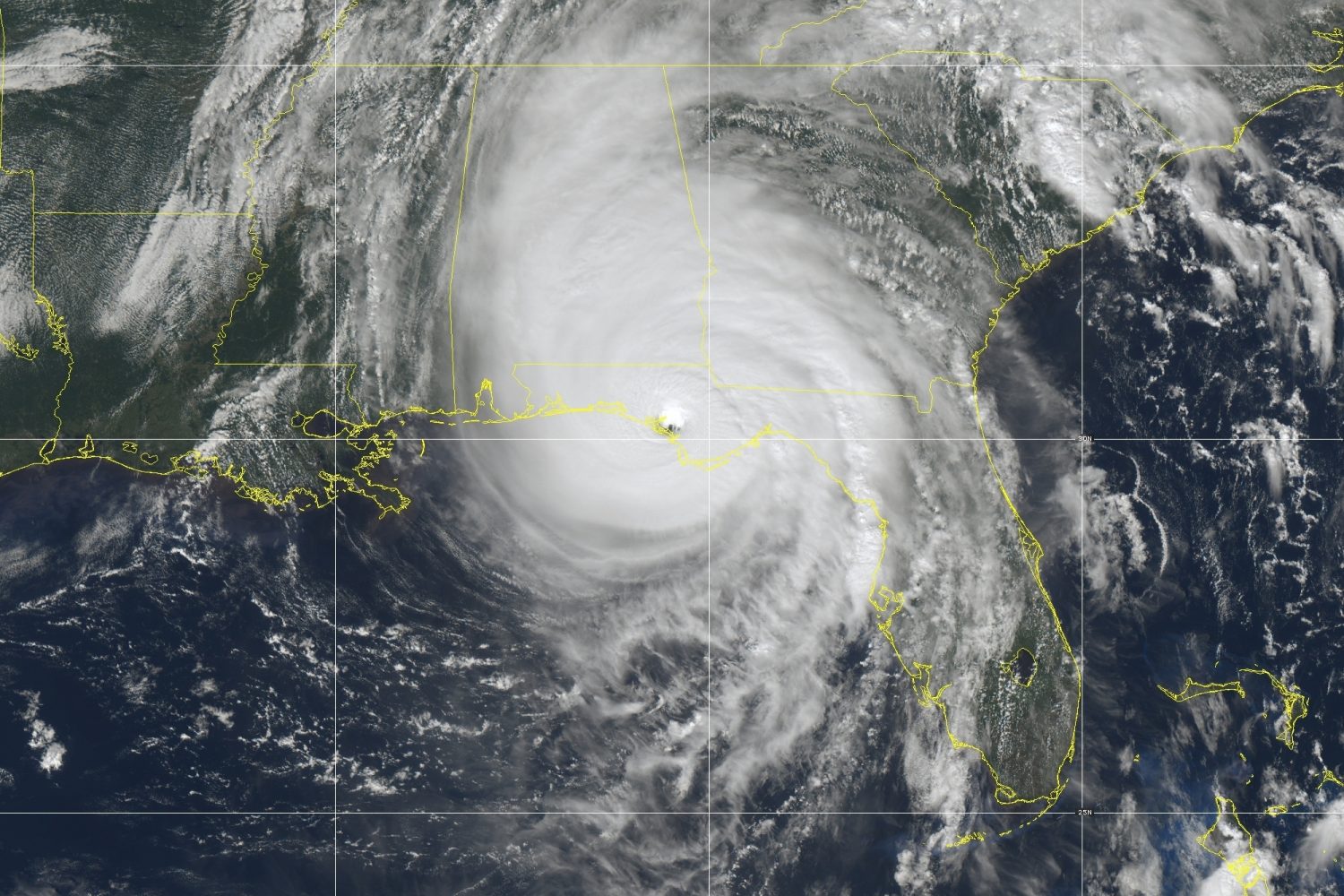 ---
Once a year we take up a special offering to bless a ministry. The idea is to give up one days wage* to be a blessing somewhere else around to world. This year we're going to support Convoy of Hope! Please check out this link for more information about this wonderful ministry.
convoyofhope.org/
* One Days Wage (ODW) Formula's:
(Annual income) / 365 = ODW
(Weekly income) / 7 or 5 = ODW
Make checks out to New Life Center and write in the memo "COH" or "One Day to Bless the World," or pay online under "Designated Offering" and designate in your payment "COH" or "One Day to Bless the World."
The idea is that it's not a law, it's a starting point. You can determine what that number means to you and add or subtract from that number. We only desire that, in prayer, you seek the Holy Spirit about what the Lord would have you give.