Sunday Morning Worship Service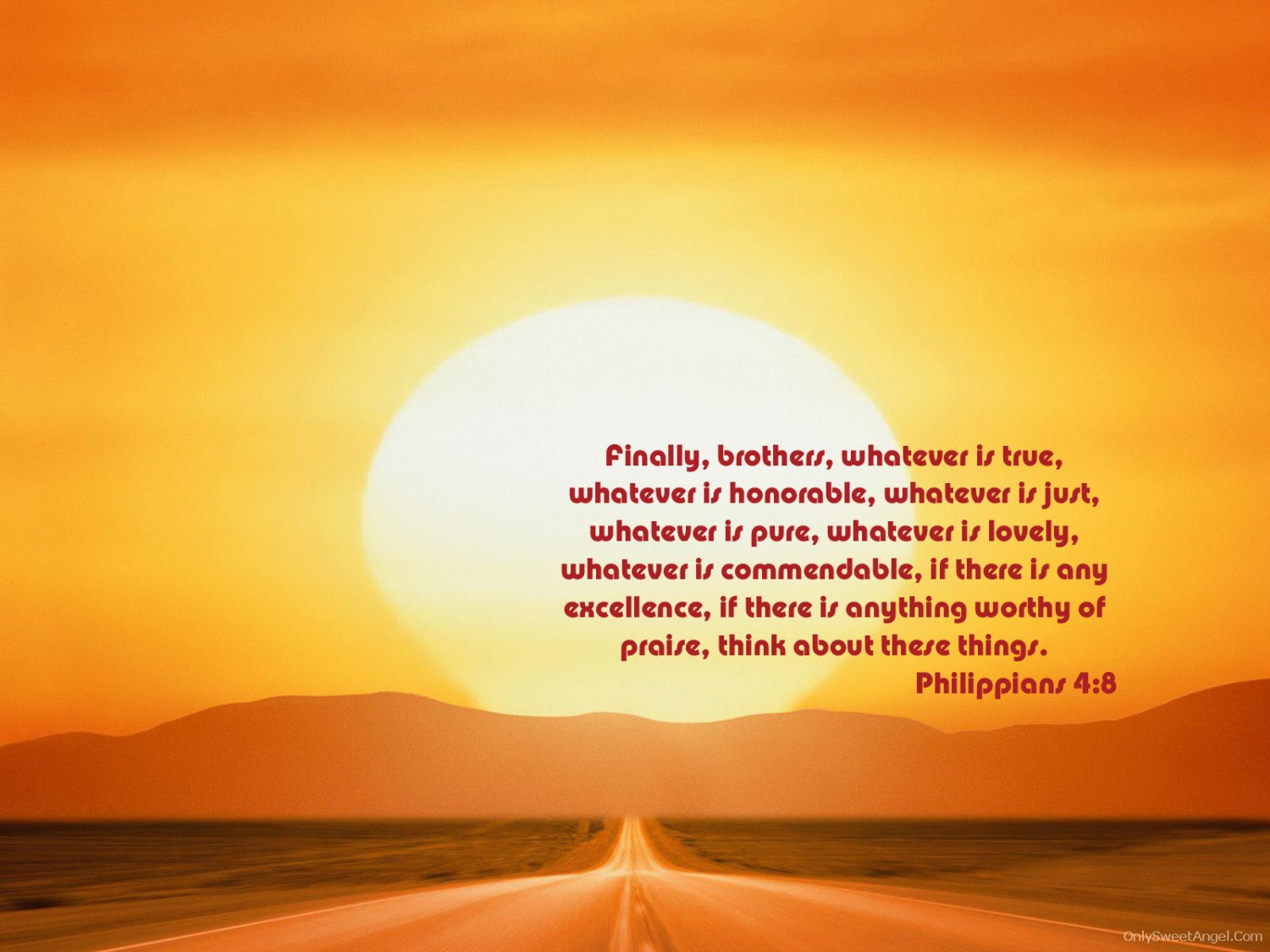 ---
You are invited to exalt an worship Jesus, and experience the presence and power of the Holy Spirit with us on Sunday mornings! In this service our prayer is that you would connect with people, hear the truth of God's word preached, and open your heart to the transforming and powerful work of Jesus Christ.
During this service Children's Ministries and Nursery is available:
NURSERY
Children ages birth to 3 years old are cared for in our church nursery on Sunday mornings. Our experienced nursery workers are trained to offer a flexible, age-appropriate curriculum and provide a fun, caring environment where babies and toddlers can learn and play. After the musical worship portion of the main Sunday morning service this ministry is available.
CHILDREN'S CHURCH
Children at New Life Center enjoy a Sunday morning experience designed just for them. Led by our dedicated children's workers, children's church takes place after the worship portion of the main Sunday morning service and offers a fun, interactive opportunity for learning more about Christ. Children's church is available for children who have started 2nd grade to 6th grade.
Rainbows is our offering for children age 4 until the start of 2nd grade. This ministry designed just for them is offered before our Sunday morning worship service.