Wednesday Night Midweek Service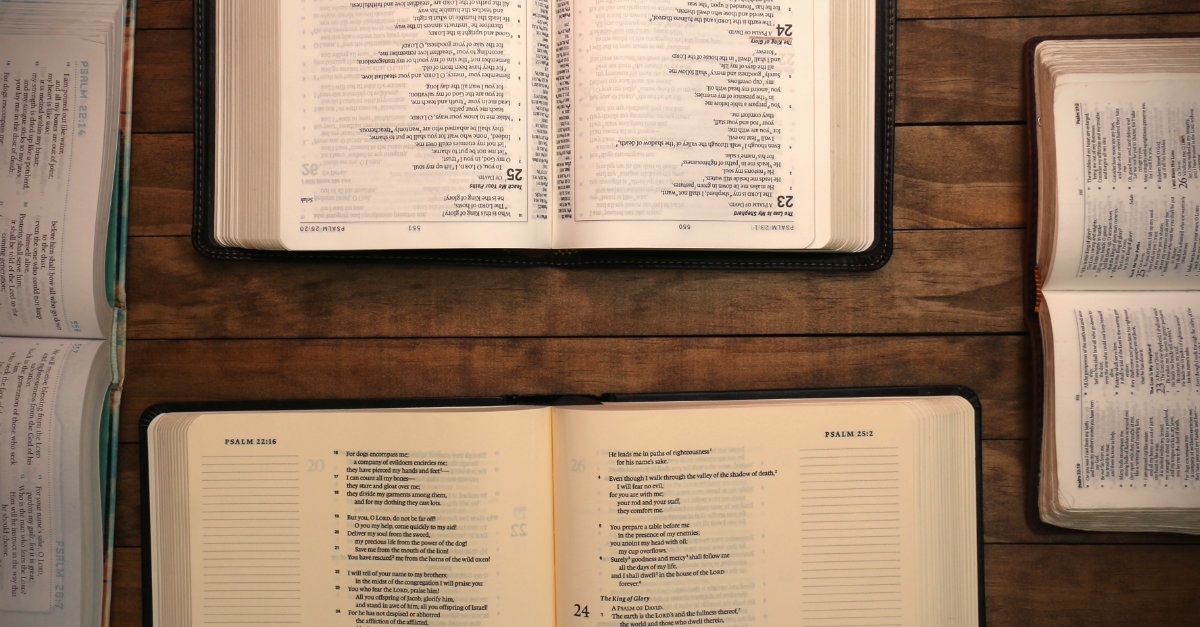 ---
Our midweek small group is a wonderful time for real spiritual conversations. These conversations both encourage us, and challenge us. We may even disagree at times, but these disagreements will challenge us and produce growth in the love and knowledge of Lord. This is a fluid small group; we may study through a book, a book in the Bible, enjoy a time of worship, or seek the Lord and a fresh touch of the Holy Spirit in prayer. This time is not bound to a rigid formula, but only to its core purpose; to have spiritual conversation together, and to inspire us to have a deeper conversation with our Lord. We meet in the sanctuary.
In June our study is over the Minor Prophets.
In July our study is over Ephesians.
Then in August we will return to our study over the book of Acts. Please bring your Bible, and follow along with these videos as we study this wonderful book of the Bible together.