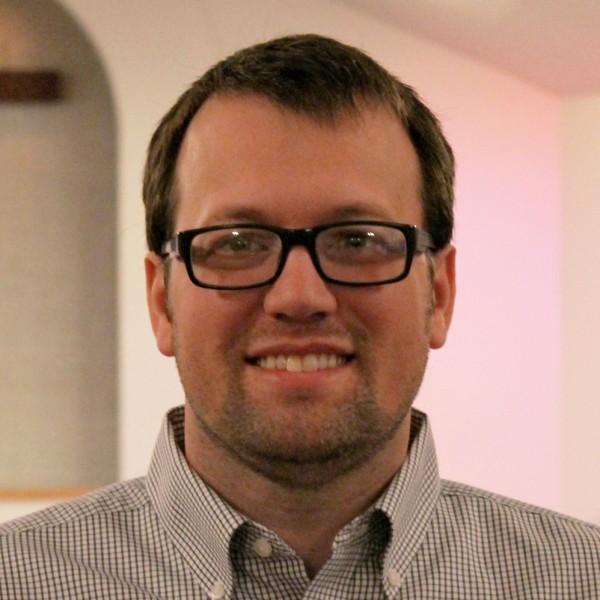 Pastor Sabian Chaney
Sabian is thankful to be in Hays, and is so grateful for his New Life Center family. The Chaneys moved to Hays in December of 2013, when he took the role of Lead Pastor at New Life Center.
A graduate of Central Bible College in Springfield, MO, Sabian served as a volunteer and part-time youth pastor before moving to Troy, IL in 2004 to minister as a full-time youth pastor. Sabian married Melissa in 2006, and together they moved to Florida in 2008 to serve as youth pastors. In 2013 Sabian accepted the Lead Pastor position at New Life Center and has enjoyed getting to know Hays as a community and is excited about what God has in store for New Life Center.
Sabian's loyalties lie with the St. Louis Cardinals, Mizzou Tigers, Phoenix Suns and Kansas City Chiefs, but even if his teams aren't playing, he simply appreciates a good game. He enjoys reading, playing basketball, and spending time with friends.
Sabian and Melissa have three daughters, Adelaide, Olive and Sophie, and as a family they enjoy "adventuring" around the state of Kansas.
Sabian's favorite scripture verse is Isaiah 40:1,
"Comfort ye, comfort ye my people, saith your God." (KJV)