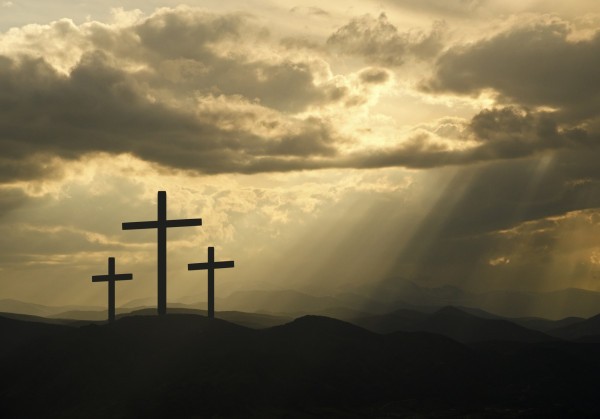 "Jesus is putting in opposition the material things of this world verses the lasting spiritual things of God…
Slowly or quickly earthly riches fade… it's amazing how much we care about those things… and it's all eventually bound for fire anyway…
Above all let Christ Himself be our dearest treasure… He adds so much to our lives when He's our treasure…
Truly character is "treasure" in Heaven… "it is not something we have, it is that which we are, wherever we are…"
Our hearts cannot be separated from our treasure…
The Father poured out His treasure here on earth, that we could receive our treasure in Heaven…
The conscience is the eye of the soul… if it is seared or callused it corrupts what we allow within our lives… The conscience must be simple to be clear… there is only one question it must ask: What is right?
The eye is not self-illuminated… It's the "Lamp" not Light… God is the Light… the eye simply passes on what it receives… without a good lamp the marvelous beautiful Light of Christ goes unperceived… and un-enjoyed…
"The evil eye is the perverted heart, the covetous heart, the envious heart, the (greedy) heart."
So if the heart (treasure) is right the head (eyes) will follow, though it may take time to unlearn an old life… and the head and the heart narrow to the main point… The Lord being master of our lives…
"Love is the master of the heart"…
There are only two options of masters… "Friendship with the world in enmity (hostility) with God…" God must not only be our Savior but our Lord…
Trying to do both and ride the fence is miserable… Cannot worship God fully, Cannot fully "enjoy" sin…
If God is our true master He brings us to perfect liberty, love and truth… Satan on the other hand is an incredibly cruel master…
So what is consuming your heart, what is your strongest desire? Who's your master?
God desires that the treasure and Heart are in the right place… and the head and eyes are focused on the right place… and we know the joy of having the right master (Lord)…
If you're here and your treasure is misplaced, your heart is bad, your eyes are filled with darkness, your head is corrupted, and you're trying to serve two masters (or frankly the wrong one) it's not too late, that's why God brought you here today! That God could restore your heart and eye (head) and truly become the master of your life…"