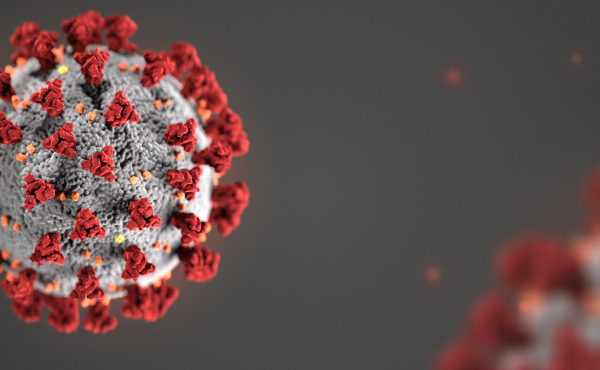 Dear Church Family,
I wish this time was just a prolonged and very unfunny April fool's joke, sadly it is not. There are many that have lost their jobs, many that are struggling to adapt to life without schools, and many who have jobs that put them in harm's way. The scenarios are as varied as the lives we all lead. Please know your church family is praying for you and want to be there for you as needs arise.
Leading the church in this time has required us to be flexible, and to "roll with the flow" as an old pastor of mine once said. So, moving forward, this is what we are going to do. This weekend we will continue with our online service and have a special online service for Good Friday. However, on Easter, we are asking our state officials about the possibility of doing a drive-in theater style service. If they give us the go ahead, depending upon weather, every following service will also be drive-in style. In all this, we would maintain our online and recorded services for those that would stay at home.
If they do not allow drive-in services, we will simply continue on with our online only services until we can meet in person.
Looking even farther ahead, we imagine that when our authorities loosen restrictions, it will probably be gradual. They went from no gatherings over 50 to no gatherings over 10. So, with that in mind, this is what we're planning. We would go to two services. The first service would be called our regular service. Our desire is that this service would be reserved for those in the "at-risk COVID-19" category, and those without young children. The second service would be called our family service. This service would be for those in good health and those with young families. I would modify my message slightly to connect with children a little more while delivering the same content. During these services we will not have nursery or children's ministries to maintain the spirit of the social distancing guidelines.
Also, during that time, we will start up our midweek services and Sunday evening prayer meeting.
Ministry leaders – Please, as much as possible, take this time as a time of rest in the Lord. Then strive to reboot and re-examine your ministries! Are there things you would like to work on that you normally don't have time to work on? Are there people you would like to encourage to be a part of your ministry that you haven't talked to yet? Take this time and allow it to be a time of growth that when we come back into the full swing of things that we as a church body will minister with greater excellence!
To the church body as a whole, keep reaching out. At a minimum, we have another month and a half of the major effects of this virus. Let us continue to make the best use of our time! Let us continue to be the Church! I've been hearing of individuals that have taken soup to those that were sick, individuals that are making facemasks, individuals that are giving encouraging words to one another in unique ways. All this is happening outside of the 'church structure' and that is a good thing. People seeing a need and, in Christ's love, meeting it. Thank for being the church in this time of such fear. Please keep it up if you've been engaging and jump in if you haven't. You are sowing seeds that will be reaped in eternity!
Please pray for favor from our state leaders concerning our drive-in services, for wisdom during this time, and for the health of our friends, family and nation.
In Christ's Love,
Pastor Sabian