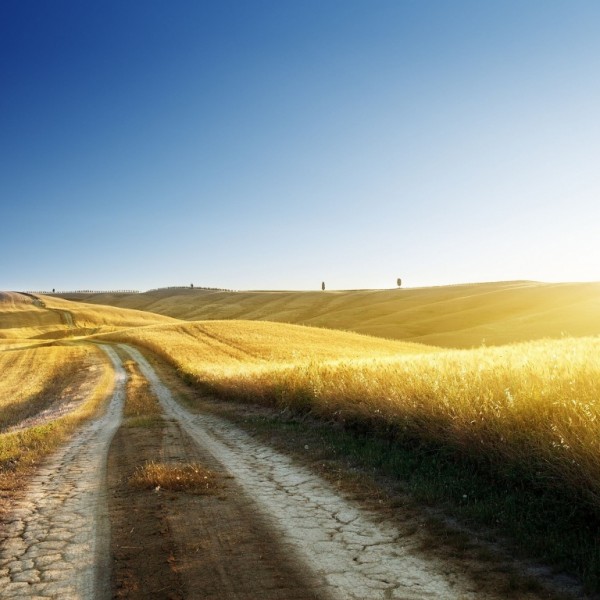 "Any service on gratitude must begin, and truly end with the source of all good things…
James 1:17 NASB 1995 – Every good thing given and every perfect gift is from above, coming down from the Father of lights, with whom there is no variation or shifting shadow.
That's not some… or most… but all…
• All our gifts & talents… All our skill… All our relationships… All our provision…
All of these gifts are from above… And as these gifts come from above, and are His to give, He gives us a clue as to the proper response to them… and about them…
Psalm 100:4-5 NASB 1995
4 Enter His gates with thanksgiving
And His courts with praise.
Give thanks to Him, bless His name.
5 For the Lord is good;
His lovingkindness is everlasting
And His faithfulness to all generations.
He calls us into His presence (which is His greatest gift)…
• And He calls to respond in gratitude to His goodness…
• And to bless Him (the giver) with the very gifts He's given us…
He's brought me into His presence, I know His goodness… I pray in this life that my life would bless Him, and that His praise would always be in my heart and lips…
As he's given me relationship with Him, He's given me relationship with His children…
Philippians 1:3-5 NASB 1995 – 3 I thank my God in all my remembrance of you, 4 always offering prayer with joy in my every prayer for you all, 5 in view of your participation in the gospel from the first day until now.
I thank you all that I had the privilege to "participation in the gospel" with you all…
Serving you was always a gift, it was never because I was good enough, it was always because of the mercy of God…
• My calling here or anywhere is predicated on His will… and His desires…
• Not anything within me, but only His desires… I'm so thankful for that…
• My great hope and prayer is that not a moment of these 10 years was built on me, but built on His calling, His anointing… That this ministry was built solely on Him, and nothing with me… It does me no honor to leave with church body simply because I am no longer the pastor…
I'm thankful that He uses undeserving vessels…
Please know I love you…
• I thank you for allowing me to be your pastor,
• I thank God for calling me to be your pastor…
A Prayer of blessing over the congregation:
"God I commit these people into your hands… They're your people, for whom you've died, and now live… Watch over them and guide them in this transition…
God prepare the heart of the one you're bringing in my place… give them a double portion of every good thing that you produced through me… and give them an extra anointing of those good things that you desire to do uniquely through them…
I pray for favor in this community for this church… I pray for your provision within their lives, and within this church… do your good work and your good people…"