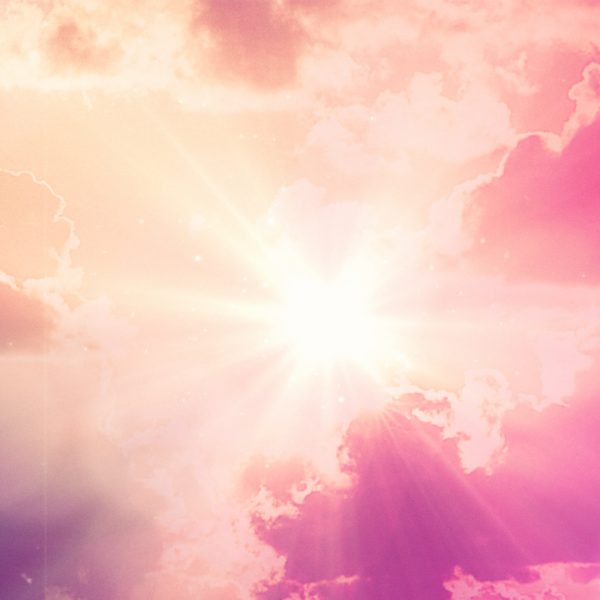 John 10:11-21 NASB
11 "I am the good shepherd; the good shepherd lays down His life for the sheep. 12 He who is a hired hand, and not a shepherd, who is not the owner of the sheep, sees the wolf coming, and leaves the sheep and flees; and the wolf snatches them and scatters the flock. 13 He flees because he is a hired hand and does not care about the sheep. 14 I am the good shepherd, and I know My own, and My own know Me, 15 just as the Father knows Me and I know the Father; and I lay down My life for the sheep. 16 And I have other sheep that are not of this fold; I must bring them also, and they will listen to My voice; and they will become one flock, with one shepherd. 17 For this reason the Father loves Me, because I lay down My life so that I may take it back. 18 No one has taken it away from Me, but I lay it down on My own. I have authority to lay it down, and I have authority to take it back. This commandment I received from My Father."
Psalm 23 NKJV
23 The LORD is my shepherd;
I shall not want.
2 He makes me to lie down in green pastures;
He leads me beside the still waters.
3 He restores my soul;
He leads me in the paths of righteousness
For His name's sake.
4 Yea, though I walk through the valley of the shadow of death,
I will fear no evil;
For You are with me;
Your rod and Your staff, they comfort me.
5 You prepare a table before me in the presence of my enemies;
You anoint my head with oil;
My cup runs over.
6 Surely goodness and mercy shall follow me
All the days of my life;
And I will dwell in the house of the LORD
Forever.
"When Satan (the wolf) comes after us, He will not run… No demon is big enough to scare off God…
Jesus would not and does not run from our sin when it would try to separate us… but Jesus bears it… "lays down His life" this is the cross…"