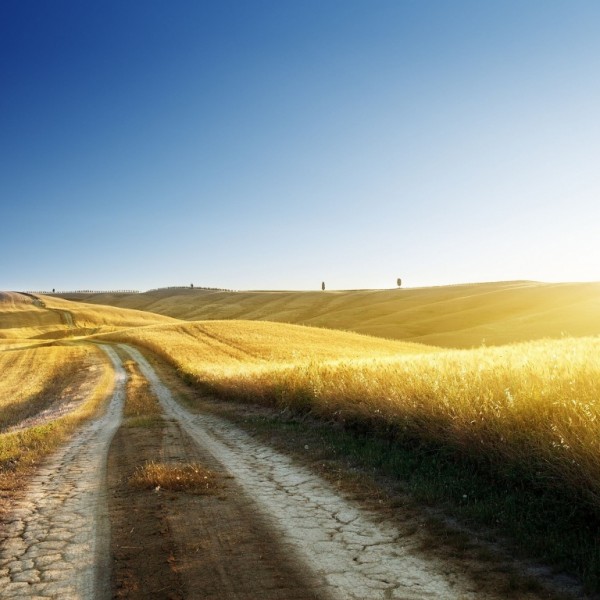 God's calling us to deeper…
• deeper grounding… fuller maturity… stronger love… greater self-control (more rightly said, Spirit-control)…
• God's Calling us to greater leadership!
Titus 2:7-8 NASB 1995
7 in all things show yourself to be an example of good deeds, with purity in doctrine, dignified, 8 sound in speech which is beyond reproach, so that the opponent will be put to shame, having nothing bad to say about us.
1 Peter 2:1-2 NASB 1995
2 Therefore, putting aside all malice and all deceit and hypocrisy and envy and all slander, 2 like newborn babies, long for the pure milk of the word, so that by it you may grow in respect to salvation,
So how do we get there? There is a personal answer and a church body answer.
• The personal answer is not to try harder… it's to be more dependent upon Christ and His work… read Galatians…
• The church answer is different, but is empowered by the same Spirit…
2 Timothy 2:1-7 NASB 1995
2 You therefore, my son, be strong in the grace that is in Christ Jesus. 2 The things which you have heard from me in the presence of many witnesses, entrust these to faithful men who will be able to teach others also. 3 Suffer hardship with me, as a good soldier of Christ Jesus. 4 No soldier in active service entangles himself in the affairs of everyday life, so that he may please the one who enlisted him as a soldier. 5 Also if anyone competes as an athlete, he does not win the prize unless he competes according to the rules. 6 The hard-working farmer ought to be the first to receive his share of the crops. 7 Consider what I say, for the Lord will give you understanding in everything.
Lets talk about the last things first:
• Paul tells Timothy the process of leading and helping mature the faith of these believers…
• (3) It's going to be hard… (4) stay focused on the goal… (5) Don't compromise your ministry, live uprightly… (6) there is a reward in the harvest…
So to the first thing, the process…
This is God's picture of leadership and discipleship…
• We need Jesus and other people pouring into us, and we need to be pouring into others…
• So who's pouring into you, who are you pouring into… Both are necessary…
• "If we're called to make disciples, and we reproduce who we are, we need to take a pretty good look at ourselves, and where we're "going" we need to strive to live out what God is calling us to teach…"
Will you open up your life to the endless possibilities of Christ and what He wants to do through and in you???
• We may feel like this holely cup… we don't have to stay that way…
• We may be ready to go… good, lets get you vetted and plugged in…"