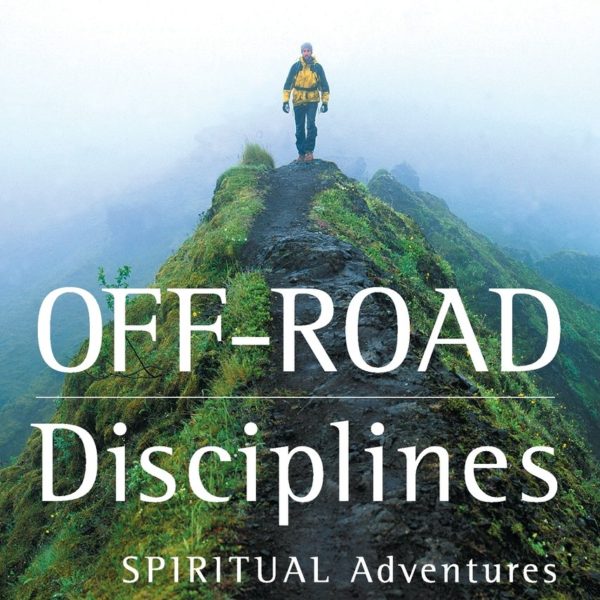 "As a believer I desire to do more than just get the job done… we desire to live more genuinely, to live better lives… A more authentic way to be known as a believer in Christ…
God's mission is to honor the Father, and in that to transform us, and in that to reach the world for Christ…
God desires to take us places in Him and life that we've never been before, but it requires that we follow Him…
Living on mission is more inward than outward…
Prayer and Bible study are vital to this… but these things are only the jumping off point of a life lived for Christ… The truths gained in the word and prayer must have application that goes beyond our personal time with God…
The first principle of living a missional life is that Jesus would be at the center of our lives…
It's engrained within us at infancy, we want to be the center, it's our natural longing and this doesn't easily die…
Our tastes and personal desires seem to determine the course of our lives, how we lead, what we will endure in a church…So who is truly 'god' in that scenario?
Life comes from death, death to self & alive in Christ… the mystery of a seed…
Being missional, and dying to self, has to be more than a program or event, it has to be who we are…
In the end the best way to reach the world is not a skill but a life that is continually being transformed by God… and from that will flow the transformation of the world around us…
Are their things we're holding onto that the Lord is obviously telling us to let go of, or at a minimum reorder? Whether they are "good" or "bad"…
When Jesus becomes our center that's when we live in His fullness…
As John sees Jesus' ministry ascending and his own descending his heart is full… Why, How is this possible? Because Jesus is the center of his life and not himself…
Do our lives revolve around Him, or is He an attachment to what we already got going on?
Does God give us a veneer of spirituality for what we already want to do, but has very little to do with the direction of our lives?
Application:
If we want to become all God's called us to be our life must be filled with "mini-crucifixions" … Learn from and do not fight or ignore those experiences that remove you from the center… Make it a point of prayer! God be the center of my life…"